Want to go light on your pocket this year? Don't worry, we have got you covered! Here is the list of the top 10 affordable smartphones that will cost you less than $600 and give you value for your money! The listing is carefully made after testing by the professionals and analyzing the reviews of the customers.
Related: 21 Best Budget 5G Smartphones
Best affordable smartphones
Google Pixel 4a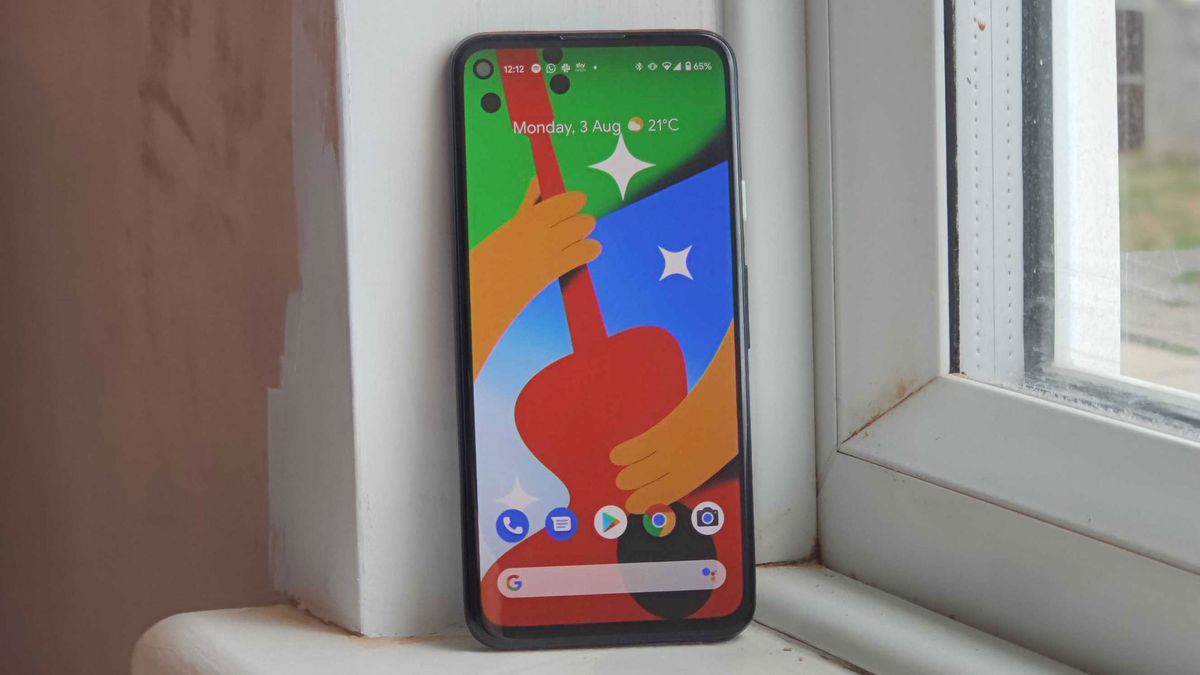 Topping our lists has to be Google Pixel 4a. It is the best cheap phone that you can buy right now. The phone costs only $349, which is lesser than the iPhone SE. This phone offers a 12.2-megapixel rear camera and an 8-megapixel front camera with which you can capture unbeatable photos, an attractive design, and the Snapdragon 730G chipset processor. The 5.81-inch OLED display is impressive for a phone that costs less than $400. All in all, the Google Pixel 4a is an outstanding phone and has a stunning performance.
iPhone SE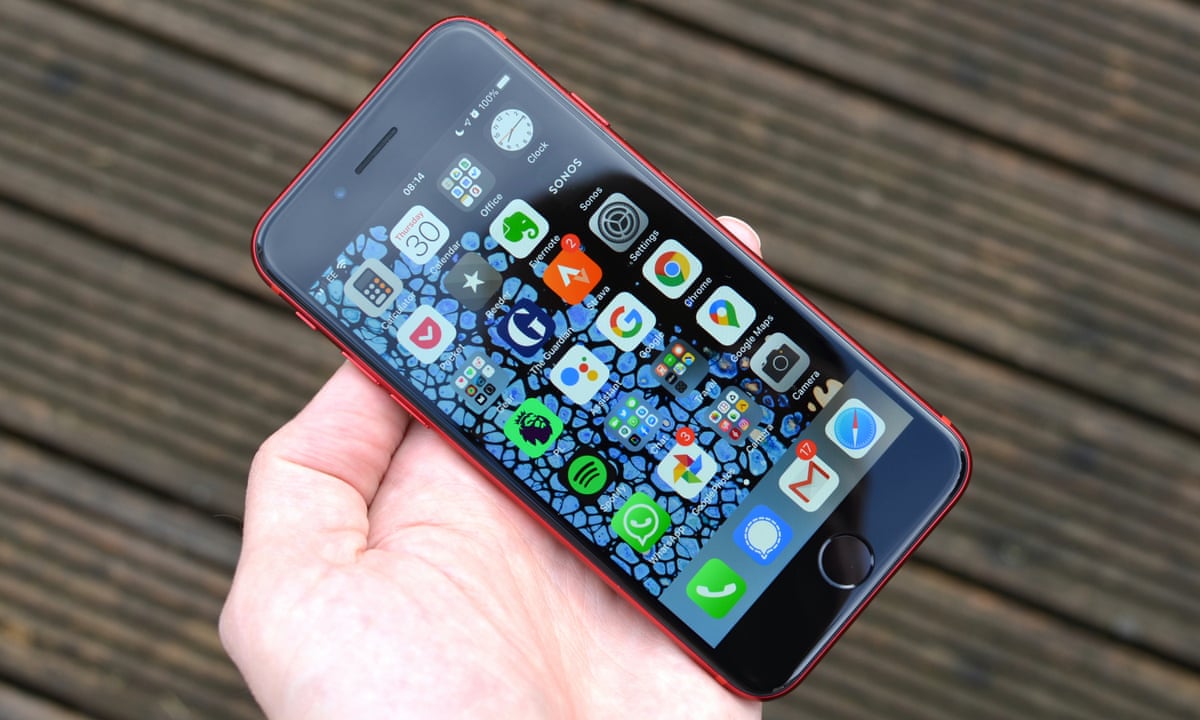 If you are looking for an iPhone on a budget, then iPhone SE is your best bet. This device costs only $399 and has an A13 Bionic processor (the same as iPhone 11 and iPhone 11 pro). The camera quality is superb with a 12 MP rear camera and a 7 MP back camera, which both offer portrait modes. The display size is 4.7 inches, ideal for anyone who enjoys smaller phones!
Moto G power
Moto G power is a cheap phone that offers the most extended battery life. If you are a person who is always on the go, then this phone is your best match. The phone offers 16 hours, 10 minutes long battery life. This impressive phone costs only $250. This commendable phone also offers a large 6.4-inch display with full- HD resolution. The processor is Snapdragon 660 that gives a pretty good performance. The phone also provides a reliable 64GB of storage. You will also find a triple rear camera and a 16 MP front camera offering a decent picture quality.
Related: The 8 Best Smartphones under $500: iPhone SE, Galaxy A51, and Pixel 4A
TLC 10 5G UW
TLC 10 5G UW is the best cheap phone that offers 5G. 5G modems are very expensive; therefore, it is rare to find a phone that provides 5G that too under $400. The phone also offers the Snapdragon 765G processor, which is pretty impressive. The device extends a triple rear camera and a 16 MP front camera as well. Moreover, you will also find a long-lasting battery life that lasts up to 11 hours.
Moto G stylus
If you are looking for a reasonable alternative to Galaxy Note, then look no further as the Moto G stylus has got you covered. This phone costs only $299 and has a handy stylus tucked in the device's bottom right corner. You can write with the help of your stylus even without unlocking your device. The stylus also lets you edit pictures and take screenshots. This device also offers a triple rear camera and Snapdragon 665 processor. The phone's battery life is also great, with the phone lasting up to 12 hours on the battery test.
Samsung Galaxy A51
If you have a love for Samsung phones, then Galaxy A51 will surely not disappoint you. The phone costs less than $400 and offers an excellent 6.5-inch AMOLED display. The phone also comes with a quad-lens camera that includes ultra-wide depth and macro shooters—the sleek design with slim bezels and a generous 128GB of storage built-in. The camera performance in low light is underwhelming, and the apps might take too long to open. But it still is the right choice.
Related: Apple's best apps and games of 2020, according to Apple
TCL 10L
TCL 10L is an excellent looking phone that costs only $249. The phone's 6.53-inch LCD panel showcases a wide array of colors. TCL's Nxtvision technology has features such as dynamically adjusting the screen's color temperature and brightness. A Snapdragon 665 chipset powers the phone, and the battery life is average. The TCL 10L's also comes with four rear cameras, but the cameras do not provide the best-colored pictures. Still, the phone is a very good option and has a very stylish look to it.
Samsung Galaxy A20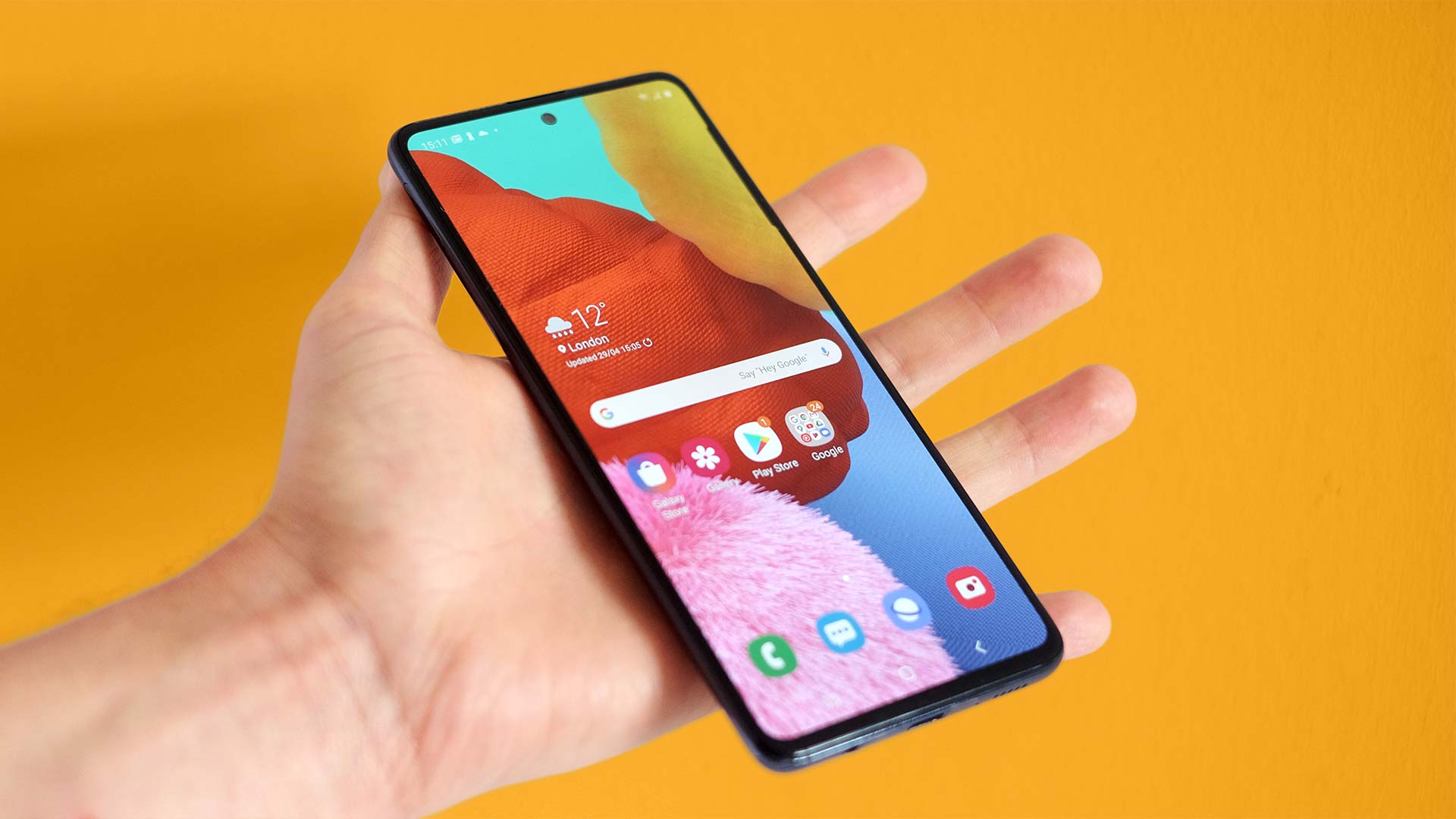 The Samsung Galaxy A20 costs about $250 and offers a range of pretty good features for that amount of money. The phone offers a 4,000 mAh battery that lasted for 13 hours and 46 minutes on the battery test. The device also comes with a roomy 6.4-inch AMOLED display. Moreover, the reliable dual rear camera with Live Focus mode makes it an excellent phone choice. Another plus point of the phone is 15-watt fast charging, which charges about 30% in just 30 minutes.
Samsung Galaxy S10e
Samsung Galaxy S10e costs around $599. The phone offers a 5.8-inch Full Hd+ display, which means that the phone can fit comfortably in your hands. The device also provides a fantastic primary and ultrawide camera plus an excellent 10-megapixel front camera. Moreover, the Samsung Galaxy S10e has terrific specs. All in all, the phone is pretty good for a price of less than $600.
Related: 7 Facts of An Android Smartphone Everyone to Know
Moto G fast
One of the most affordable Moto G series phones, the Moto G series is an excellent phone at a budget price. The screen is 6.4 inches long, and it comes with a 4000 mAh battery. The processor is snapdragon 665, which is impressive considering the cost of the phone. The phone cameras are decent, and you can click good quality pictures with them. Overall, the phone is worth your money.
Conclusion
The above list includes the top 10 affordable smartphones that mainly range from $200 to $600. All the phones have upsides and downsides of their own. Some have a great battery life but an average camera, while some have a great camera but have a smaller sized display. If you ask us, then in our opinion, the best affordable phone in the market right now has to be the Google Pixel 4a! But this ultimately depends on you, what phone you wish to buy and what all features it should include!