How to Fix WhatsApp Voice Message Volume Problem on iPhone
WhatsApp is one of the most popular messaging programs for iOS and Android. As with other smartphone applications, it is not flawless and has a few glitches. One of the issues that WhatsApp users may encounter is the absence of sound in WhatsApp voice messages. This bug happens even on iOS 12 We will investigate this issue and demonstrate several potential solutions.
Fix WhatsApp Voice Message Volume Problem on iPhone
Exit WhatsApp
First of all, make sure to completely exit out of your WhatsApp application and open up your settings.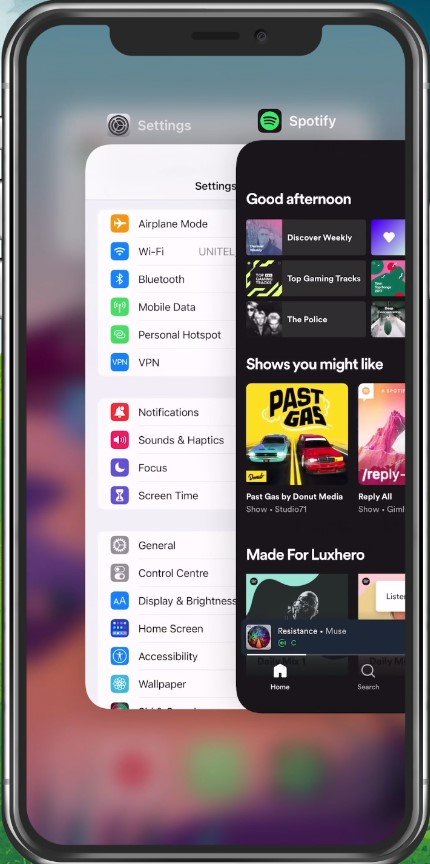 Disable Communication & Content Limits
Here, tap on Screen Time. Make sure that Communication Limits are disabled.
Under Content & Privacy Restrictions, you can disable all restrictions, and if not, make sure that Microphone is set to Allow.
Update & Restart iPhone
When this is done, you can quickly make sure if your iOS version is up to date, in case you haven't updated your iPhone in a long time. Under General, tap on Software Update. Download and install any update there might be available to you before restarting your iOS device. Restarting your iPhone will in turn also restart all processes which can help fix the voice message problem for WhatsApp.
Microphone Privacy Settings
Next, back in your main settings, tap on Privacy. Under Microphone, you have to make sure that WhatsApp is allowed to use your mic. This counts for the built-in microphone but also any other external microphone, such as the one from your AirPods for example.
iPhone Storage Settings
The last step to verify in your settings is back in the General section. Tap on iPhone Storage, and make sure that you have a minimum of 1GB of storage left. Voice messages usually don't use nearly as much storage on your device, but there might be some other voice messages in your conversations that will load as soon as you clear up more storage.
You can follow the storage recommendations if you don't want to delete apps you use. If your iCloud storage is full and WhatsApp is being synced with your iCloud, then it will simply not be saved in the next backup.
Close Music / Audio Apps
Lastly, you should close any apps which can play music, such as Spotify or Reddit as they can mess up your output volume or audio priority for iOS. Simply close all running applications and try to listen to or send a new voice message to see if this helped you out.