One thing that is consistent among all law firms is that the majority of the law firms put too little effort when it comes to their website. It shouldn't be that way mainly because it is said that the first impression is the last impression, so your site is most likely going to make a first impression on your potential clients. The clients don't take long to form impressions either. Within seconds of contact, the average prospect will make up their mind about a brand or a product either for better or for worse. When you consider the minuscule timeframe that you have to make an impression, it makes most of the sense to put your best foot forward; here, best WordPress Themes for Law Firm Websites come in the picture.
Read more: Why You Need a Website for Your Small Business
It is quite possible to create a website on your own. You can pick from a great selection of themes to create a website with only some basic knowledge of WordPress. There are many WordPress themes to choose from, but only a few are suitable for your website. You don't need to stress anymore as, under this guide, we have handpicked the best WordPress Themes for Law Firm Websites.
Some of the best WordPress Themes for Law Firm Websites you must choose are:
Law business
Ideally, the law business WordPress theme is one of the most sophisticated themes with modern and professional designs. It is a fantastic theme for both business and lawyers. The theme is perfect for giving your firm a sleek, modern look with the best attractive design and all this possible because the theme features an adaptable, versatile layout.
As the theme is fully responsive, it makes your website look great across all kinds of new devices. You don't need to stress about it being top-heavy as it will function very well and load instantly.
Furthermore, the theme is coded with CSS3 and HTML5, which gives it a light design and also makes your site user friendly. It means you don't need to do any work prepping. Also, you will be given a visual composer plugin without any additional charge.
Read more: Top 10 WordPress Themes for Your Next Website
Avada
One of the most popular themes for law firms is Avada. The powerful theme is loaded with many versions that allow you to create any website. Thanks to its crisp and cool design, the theme is known to be used by the majority of lawyers and professionals. The theme is also known to come with various templates and designs that can be installed just in a click of a button.
Additionally, the theme also offers rich and content-packed demos that can be modified quickly. Above all, the theme is 100% responsive.
Divi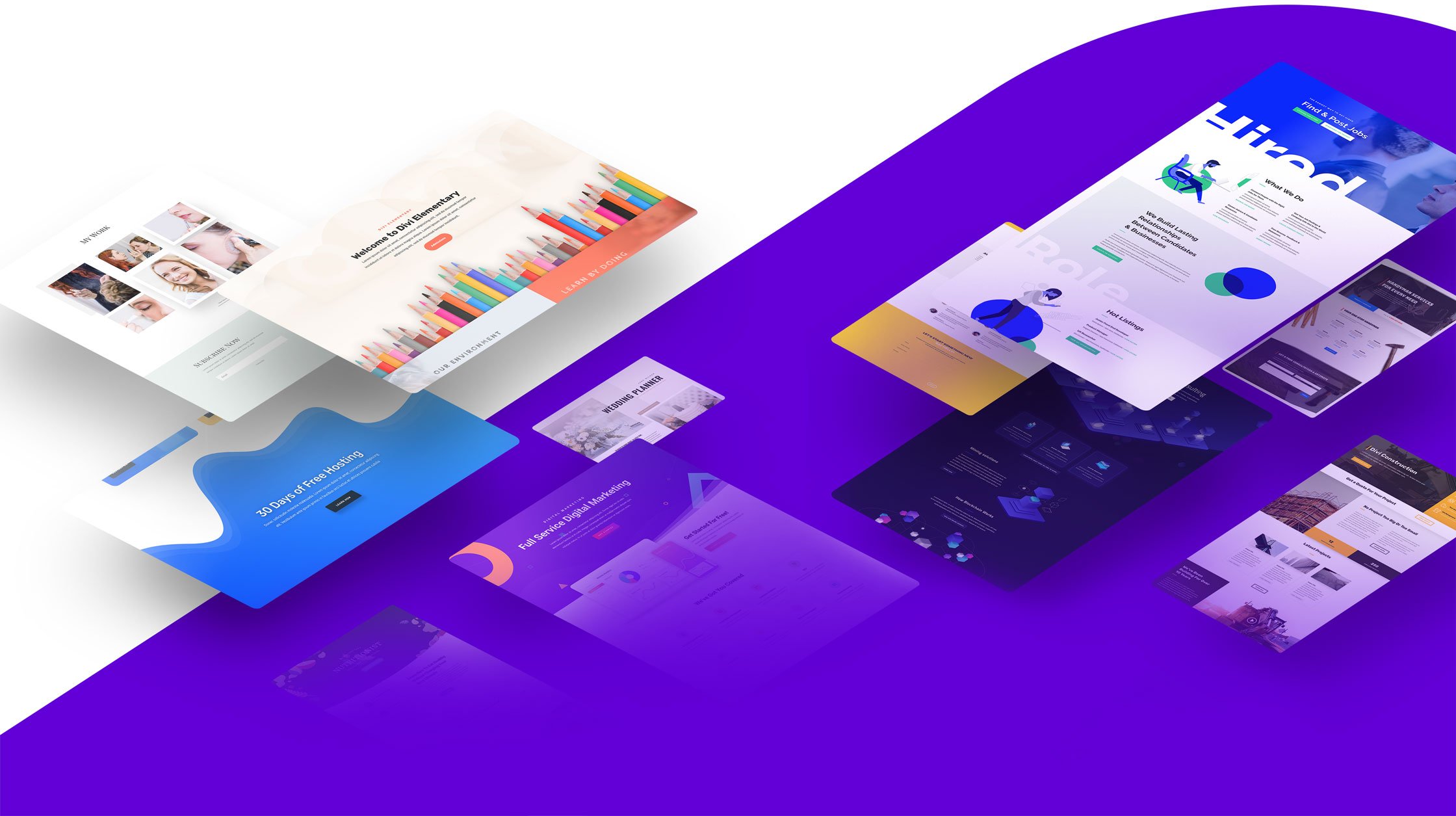 Divi is also most likely to be found in every WordPress theme review. It is mainly because the theme is classic and versatile, and it makes an excellent option for creating professional websites for law firms.
Experts who work at law firm web design, law firm web design agency, lawyer website development state that the theme comes with different pre-built layouts and features that can truly make your site stand out in the crowd.  You wouldn't face any problem attracting visitors because the theme offers extensive navigation options, font, and color options.
Divi is your best bet if you want a website that is professional with unique customization options.
Lawyer base
Lawyer base is a theme that is made, especially for legal professionals and law firms. The theme is known to feature a clean, professional look and comes with a strong page builder that can be used by you to customize your web pages correctly. Thanks to its easy to drag options, you can access several custom options at the click of a button.
Professionals who work at law firm web design, law firm web design agency, lawyer website development state that the theme is perfect for enhancing every element of your web page. Additionally, the theme is also compatible with the WooCommerce plugin, so you can also create a personal online store that is trusted by the majority of the people.
Human rights
The theme is known to provide everything you need to create a perfect website for a contemporary legal professional. It is entirely responsive with retina-ready icons that allow the theme to be displayed on all devices and the majority of the browsers.
It is both simple and easy to use. The theme is loaded with a Wbakery page builder, which is a simple drag and drop builder plugin that lets you access a new level of customization. Additionally, it includes an inbuilt free case evaluation form.
Lastly, all these themes are loaded with functional and feature-rich designs that will get your law firm off to a great start. You need to remember that a great digital marketing professional doesn't consist of only getting a professional web design as you need to combine great content and best practices to achieve real growth for the firm.
Author Bio
Sophia is a web designer and blogger at Conroy Creative Counsel – Law Firm Website Development Company in the USA.