Mother's Day is just around the corner, Sunday, May 10 in Pakistan, India, United States, and other countries. With forced confinement due to the coronavirus outbreak and the inevitable separation of families in many cases and the impossibility of traveling, this year's will be a strange celebration, without a doubt.
But you can send a gift to your mom or to any mother figure in your life, no matter what your budget is. TechMag has a list of different options available for under $25 if you're looking for something small, or it also has a list in the range of $51 to $100, if you have a little more slack. You can also check out our favorite gifts for Mother's Day.
Here we show you the Best Gifts for Mother's Day between $26 and $50. Many of these products have been reviewed and tested by TechMag editors.
Best Gifts for Mother's Day
Roku Streaming Stick Plus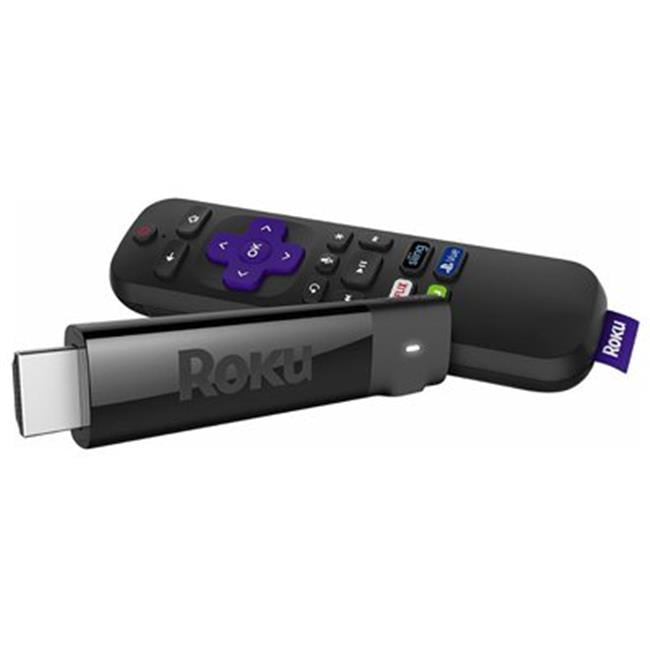 Wireless that goes the distance, basement, rec room, backyard, movie night, the advanced wireless receiver gives you 4 times the range and a stronger signal for smooth streaming. If your mom watches a lot of television these days, the Roku Streaming Stick Plus can turn any HDTV into a streaming device to watch your preferred channel or platform, including Netflix and Hulu. The quality is 4K and the remote controls are included.
JBL Clip 3 IPX7 Waterproof Portable Bluetooth Speaker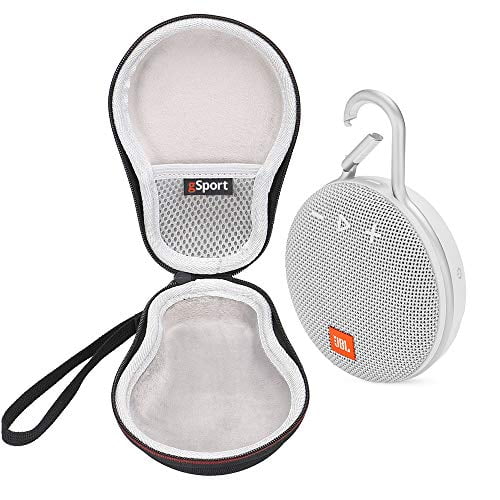 The JBL Clip 3 is a unique ultra-portable, ultra-rugged, and waterproof Bluetooth speaker that is small in size but with a surprisingly big sound for its minimal size. The upgraded durable and fully integrated carabiner clips to your clothes, belt loop, or backpack, making the Clip 3 your outdoor companion on every adventure. Clip 3 is IPX7 waterproof and offers 10 hours of playtime, powered by a 1000mAh rechargeable Li-ion battery, allowing you to bring your music with you. A built-in noise and echo-canceling speakerphone give you crystal clear calls with the press of a button. It also has a built-in carabiner so your mom can clip it to a bag or hang it anywhere.
Chemex coffee machine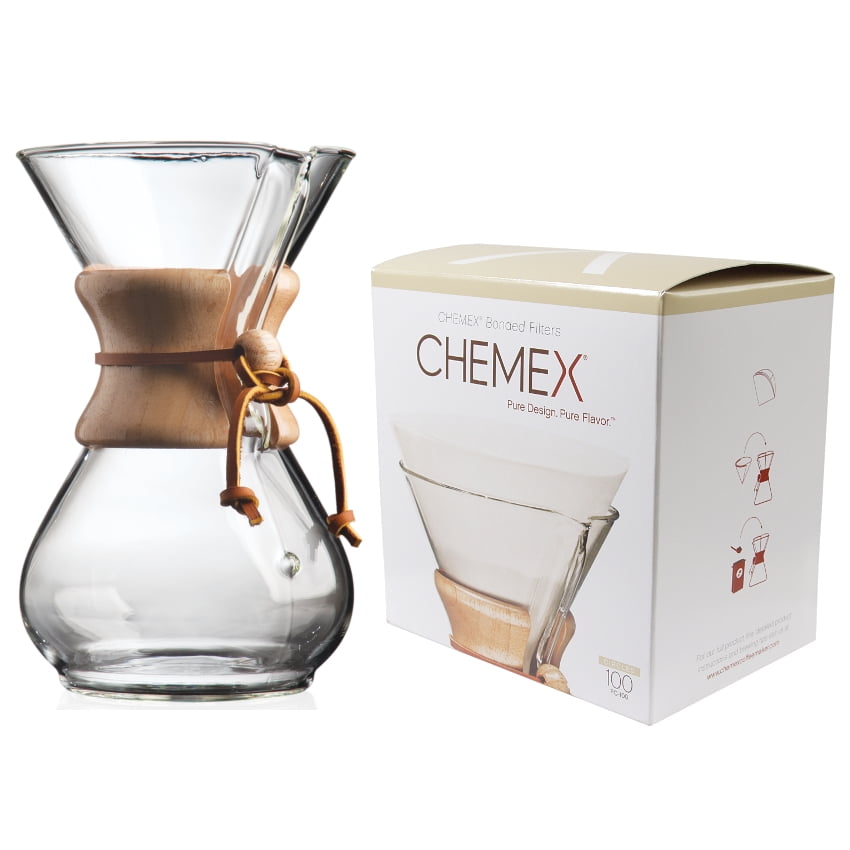 If your mom is fond of coffee, this classic Chemex coffee maker can be a great choice.  Get delicious cups of your favorite brew by using this Chemex 6-Cup Classic Series Glass Coffee Maker. The unit provides a basic way of making coffee that doesn't require machines. The Chemex coffee maker helps you start each of your mornings off right with a steaming hot cup of Joe. Each cup is made with the scientifically designed, patented CHEMEX Bonded Filters. Stay happy at home with your mom!
Bluetooth Headphones For Women, Contixo White Kids Headphones Wireless Bluetooth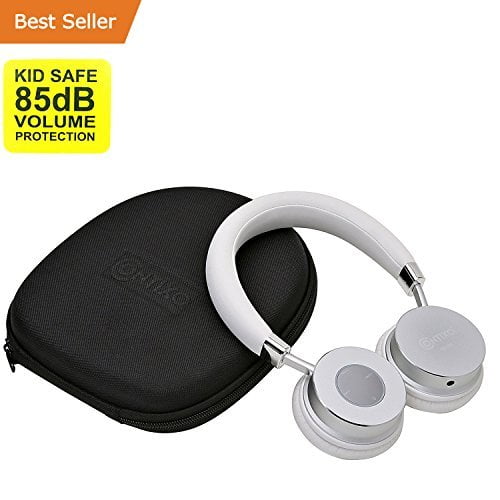 Looking to give your mom an alternative to Apple AirPods? Contixo White Kids Headphones Wireless Bluetooth headphones are wireless with Bluetooth 5.0 and USB-C and wireless charging. They are also fully waterproof and cost only a fraction of what AirPods cost.
CANY Dual Alarm Clock with Large 6.3 Inch LED Display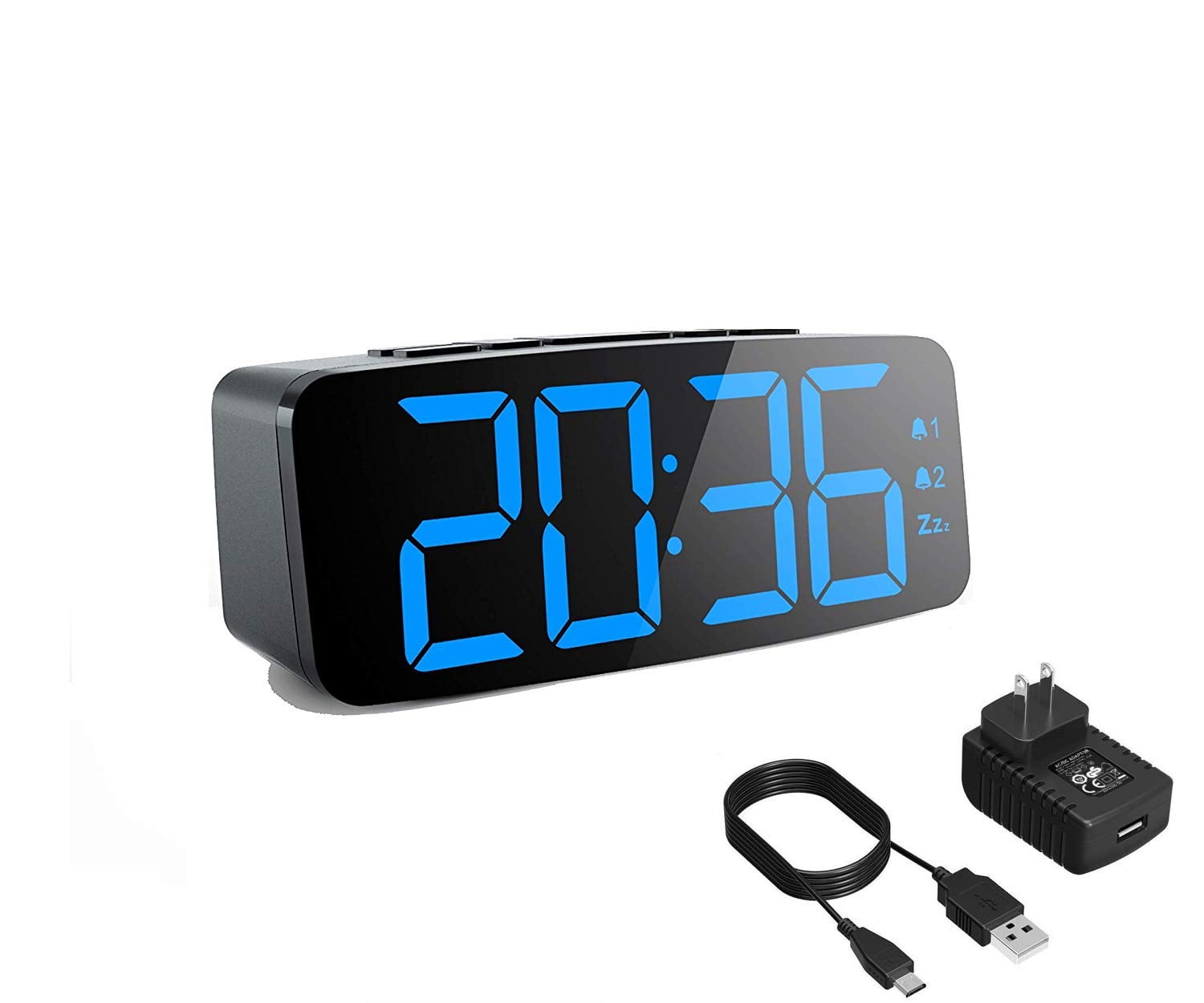 Give your mom the Google Assistant along with the CANY Dual Alarm Clock, a watch to put on the bureau that offers various covers and alarms. An alarm will cause the screen to gradually brighten the screen from 30 minutes before you have to wake up, to make it look like a sunrise. When you go for this classic design clock, you're able to incorporate basic features for less money, as well as keeping the nature of the product intact. One new package includes a smart clock with a built-in CR2032 button cell, a UL safety certificated charger, a 5-feet long micro USB cable, a user manual with detailed steps, and a lifetime high-quality customer service.