In the Android world, there are two very common mistakes: 'Unfortunately, the process com.google.process.gapps has stopped' and 'com.google.process.gapps has stopped unexpectedly'. The two errors are related to the same problem and luckily they are easy to solve. We tell you how!
Clear the cache or delete the application data
If you have noticed that the error message appears repeatedly when you try to start a particular application, then it is most likely that this application is the cause of the problem.
Go to Settings > Applications and find the application in question. Click on the application and on the next screen delete the application cache. This could solve the problem.
If the error continues, you can also try deleting the application data. This means that any progress in the game or chat conversations, etc. will be lost, so it is better to back up the application data before deleting them. The button to erase the data is above the one to clear the cache. If the problem still continues, the next step is to uninstall the application.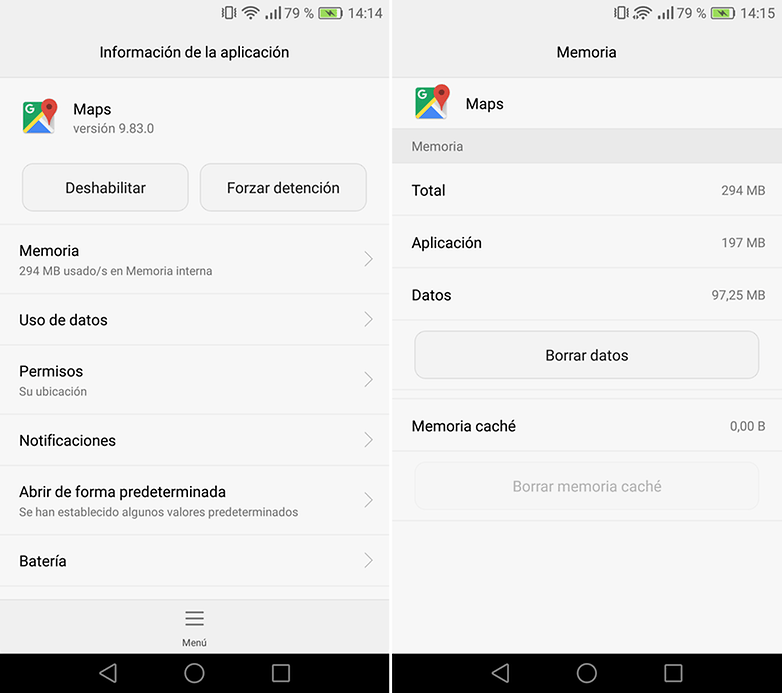 Delete data from Google Play services
If after clearing the cache, deleting the data and uninstalling the application, the problem continues, the solution may be in the application of Google Play services. This means removing all data from Google Play services, sounds more scary than it really is.
This step will erase all preferences and settings of the Google Play services, but they are easy to configure later, you will not even notice it. Go to Settings > Applications > Google Play Services> Storage> Manage Space. In the next window choose to delete data. You will receive a warning message to confirm that you want to erase the permanent data. Click on OK to accept.
Uninstall Google Play Store updates
To uninstall the updates that Google Play Store has received, we must enter Settings > Applications > Google Play Store. In the information window of the application on the top right there are three points, if we touch them, a small menu will appear with ' Uninstall updates'.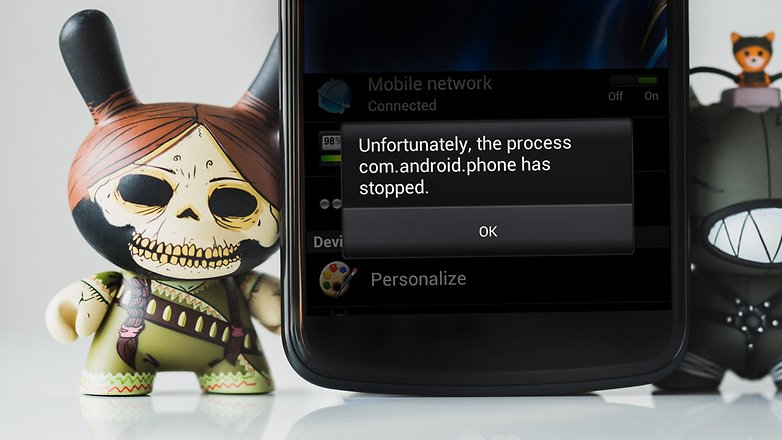 Enable the Download Manager
It can also happen that the download manager is disabled. In that case and to re-enable it we have to go into Settings > Applications, here we have different tabs or sections, one of them is 'Disabled'. If we find an application called Download Manager here, we just have to touch it to enter the information of the application and click on the 'Enable' button.
Reset application preferences
Another option is to go to the Settings > Applications > All and re-establish the preferences of the applications. This will take all applications to their factory settings, but will not erase any applications. In other words, you will lose all the progress that you have not saved.