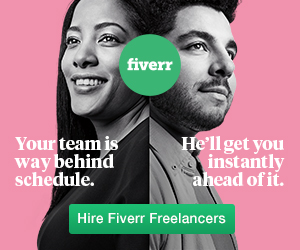 Niantec, the owner of the famous Pokemon Joe game, has revealed its intention to participate in a series of events to celebrate Earth Day on April 22. The game development company will be involved with local NGOs, and will benefit from the ability of the game to bring together a large number of people in public places to encourage players to cooperate in collecting and cleaning the garbage. The more people, the more bonuses the game.
The company said all players will have access to a special avatars to celebrate Earth Day and collaborators will be able to participate in cleaning operations around the world with special bonuses within the game. If the events are attended by 1500 players around the world, players win twice the amount of dust stardust "land, water and grass for 48 hours. If 3000 players participate in cleaning activities, the players win three times the amount around the world.
In the technical field, it is a good idea to support the game good cause of environmental preservation after the game has sparked controversy in the technical community before about its negative effects. "Earth Day is a great opportunity to gather with friends and neighbors and to improve human health in our world and our communities," said John Hank, chairman of Niantec.