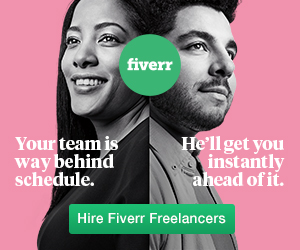 It is still a system Android Oreo his way through the fragmented Android system to some extent, also be offered Android Oreo version 8.0 on a small number of devices, and will keep you on the lookout for smart phones and tablet devices that get Android Oreo and the date of the arrival of the system to it, and aware of the latest devices to be updated to Oreo 8.1 are the Nokia 5 and Nokia 6 phones.
List of devices that will get Android Oreo Update
Phones with confirmed Android Oreo updates or existing builds are marked in bold.
Xiaomi
Similar to Samsung and Huawei, Xiaomi makes an overwhelming number of devices each year. While many Xiaomi devices are rumored to receive the Oreo update, only a few have a working beta or stable OTA at this time. Chances are good that most of the flagship Mi devices will receive Oreo, but it could take quite a while based on Xiaomi's track record with OS updates. All phones in the list below are rumored unless otherwise noted.
Mi 5S: Rumored
Mi 5S Plus: Rumored
Mi 5X: Rumored
Mi 6: Rumored
Mi A1: Stable OTA available
Mi Max 2: Rumored
Mi Mix: Rumored
Mi Mix 2: Beta available
Mi Note 2: Rumored
Mi Note 3: Rumored
Redmi 5A: Rumored
Redmi Note 5A: Rumored
Redmi Note 5A Prime: Rumored
Is your device scheduled to get Android Oreo? Let us know in the comments if it made the list, or if we might have overlooked something. This list will be continually updated, so make sure to bookmark this page to keep up with the update status for your phone!